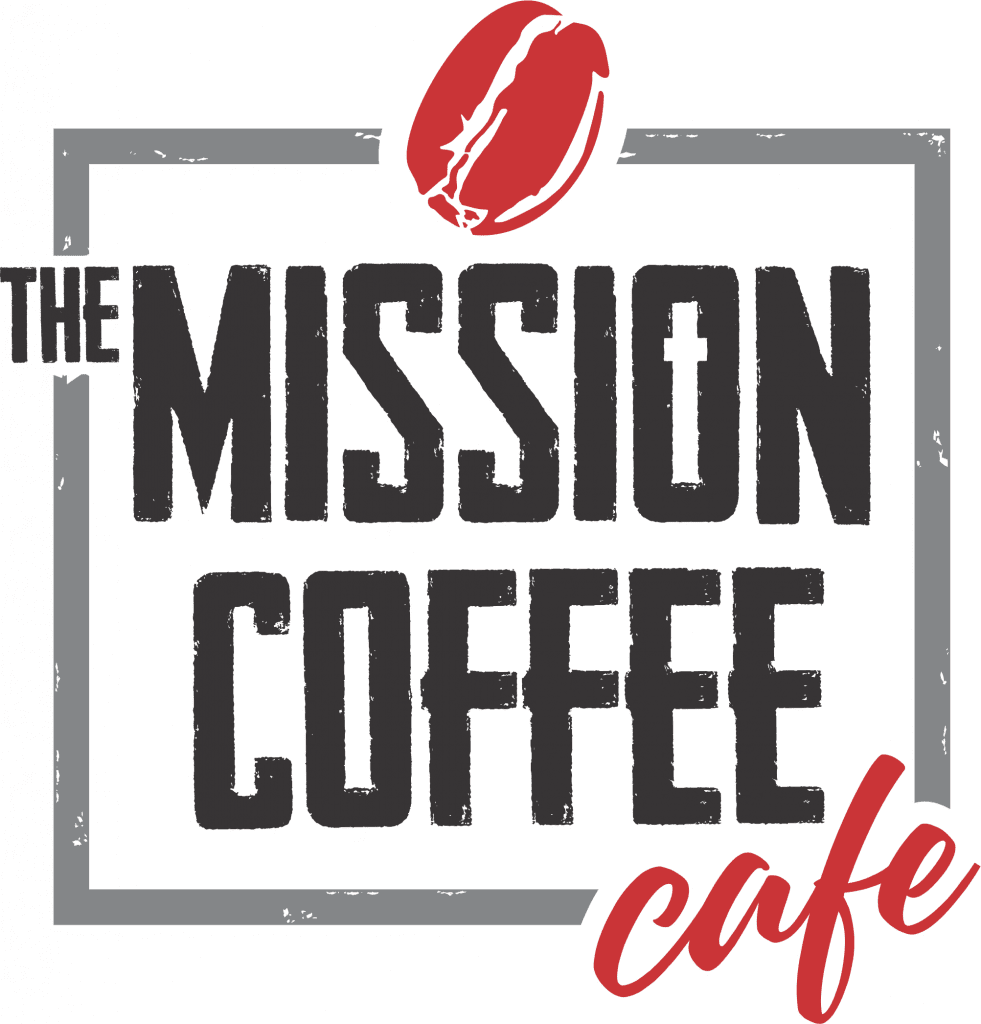 Our café features a full-service coffee bar that includes nitro- and cold-brewed coffee, cappuccino, latte, chai and regular brew.  You can also flavor your coffee with multiple syrups, including caramel, pumpkin spice, white and dark chocolate and peppermint.
Mission Coffee Café isn't just about caffeine – it also serves tasty food for breakfast and lunch, including salads, sandwiches, snacks and daily specials.
And as you dine, you'll be helping others. Leftover food from our café will be donated to those in need. Kelsey Morris, owner of Mission Coffee, partners with local churches, youth groups and schools and sells coffee for COM fundraising events.
Click here to view this week's menu.
Café Hours
Breakfast: 7:00 AM-10:30 AM
Lunch: 11:00 AM-1:30 PM
Grab & Go 24/7