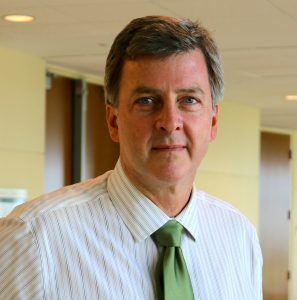 Griffith Parks, Ph.D., Interim Associate Dean for Research, Professor, Director of Burnett School of Biomedical Sciences
Phone: 407-266-7011; Email: Griffith.Parks@ucf.edu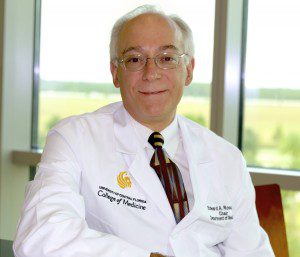 Edward Ross, MD, Interim Assistant Dean for Research, Professor, Chair of the Internal Medicine Department
Phone: 407-266-1060; Email: Edward.Ross@ucf.edu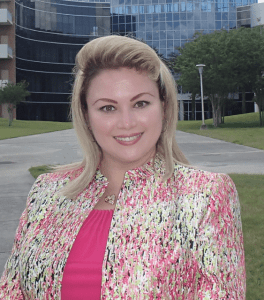 Anya Andrews, Ph.D., PMP, Director of Research Initiatives, Associate Professor of Medicine
Phone: 407-266-7077; Email: anya.andrews@ucf.edu
Dr. Anya Andrews is the Director of Research Initiatives at the UCF College of Medicine. In this role, she leads interdisciplinary research collaborations involving the UCF College of Medicine, other UCF colleges, and community partners. She is dedicated to promoting faculty scholarly/research activity and providing support and guidance to faculty to enable their professional growth as research scientists. Dr. Andrews is also an Associate Professor of Medicine with an academic appointment within the department of Internal Medicine. She is a cognitive scientist and educator working at the intersection of medical pedagogy, biomedical sciences, psychology, and engineering. Her research agenda focuses on advancing Health Professions Education (HPE), healthcare transformation, and health technology innovation. She holds a solid track record of developing and implementing interdisciplinary research programs in academic, government, and industry settings, many of which have received international recognition. View Full Profile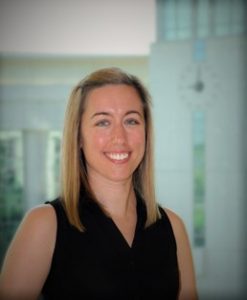 Elise Dantuma, MBA, Assistant Director of Research Programs
Phone: 407-266-7075; Email: edantuma@ucf.edu
Ms Elise Dantuma is a research administrator for the College of Medicine at the University of Central Florida. She received her Master in Biotechnology from the University of South Florida and received her Master in Business Administration from the University of Central Florida. Elise has been with UCF since 2010. Currently, Elise provides support to faculty for funding opportunity review, budget development, interpretation of agency guidelines and policies, developing and directing the implementation of administrative procedures affecting sponsored program activities at the College, and serves as a liaison for the college to the university central research office.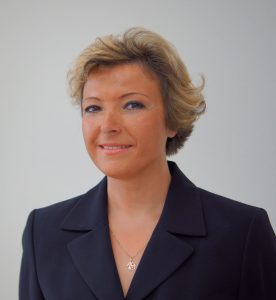 Julia Soulakova, Ph.D., Biostatistician, Associate Professor of Medicine
Phone: 407-266-7072; Email: julia.soulakova@ucf.edu
Dr. Julia Soulakova is an expert biostatistician with a faculty appointment at the Burnett School of Biomedical Sciences. Her research program involves bringing her expertise in statistical modeling to solve problems in medical and social sciences. Her primary research is targeted on determining the quality of smoking-cessation-related health care for diverse racial and ethnic groups, over-time changes in the quality of the health care, and smokers' awareness and attitudes regarding smoking cessation methods and treatments. She has also been involved in a number of collaborative projects, including biological, pharmaceutical, and behavioral studies. She is an active member of the American Statistical Association and Society for Research on Nicotine and Tobacco. Please visit Dr. Soulakova's lab website to learn more about her research.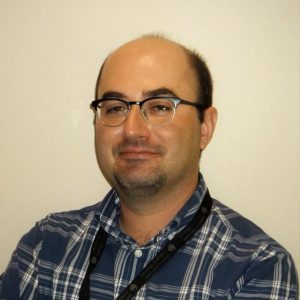 James Holland, Grant Writer
Phone: 407-266-7163; Email: james.holland@ucf.edu
James Holland joined the University of Central Florida's College of Medicine in 2017. His role is that of a grant writer. His goal is to support faculty in making their grant proposals and journal articles as dynamic and reader-friendly as possible. He is also available to assist in writing IRB protocols. After receiving his Bachelor's degree in English from UCF in 2006, he worked at one of the country's largest textbook companies as an editor and project manager. He has also spent time as a freelance writer, as well as an editor of exams for Florida's Orange County Public Schools.