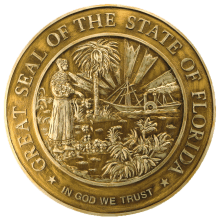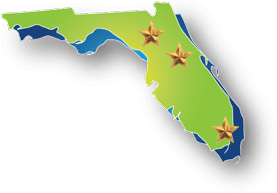 Thank you for considering the UCF Willed Body Program. For the duration of the COVID 19 pandemic, we are answering questions and processing paperwork for those individuals who are interested in donation. We are not currently accepting deceased donors. We apologize for the inconvenience, this is out a concern for the safety of our staff and community. Please check back for any updates.
Doctors have relied on the study of the human anatomy since the practice of medicine first began. People who bequeath their remains to the University of Central Florida College of Medicine help our students and others learn to become future healers.
The Willed-Body Program allows Florida residents 18 and older to make a difference in a medical student's education. Regulated by the Anatomical Board of the State of Florida, the program helps individuals donate their bodies for the training of physicians, dentists, physician assistants and other health workers.
Here is helpful information on the UCF College of Medicine's Willed-Body Program. We thank you for your generous consideration.