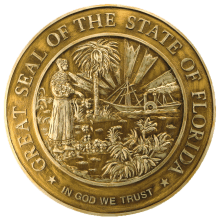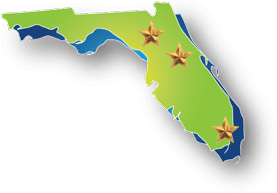 The Anatomical Board of the State of Florida will resume acceptance of willed-body donations effective June 2, 2020 provided certain restrictions are met. Due to the COVID-19 pandemic, these restrictions are designed to mitigate the spread of the virus and ensure the continued safety of our students, faculty, and staff.
Doctors have relied on the study of the human anatomy since the practice of medicine first began. People who bequeath their remains to the University of Central Florida College of Medicine help our students and others learn to become future healers.
The Willed-Body Program allows Florida residents 18 and older to make a difference in a medical student's education. Regulated by the Anatomical Board of the State of Florida, the program helps individuals donate their bodies for the training of physicians, dentists, physician assistants and other health workers.
Here is helpful information on the UCF College of Medicine's Willed-Body Program. We thank you for your generous consideration.