10th Anniversary
---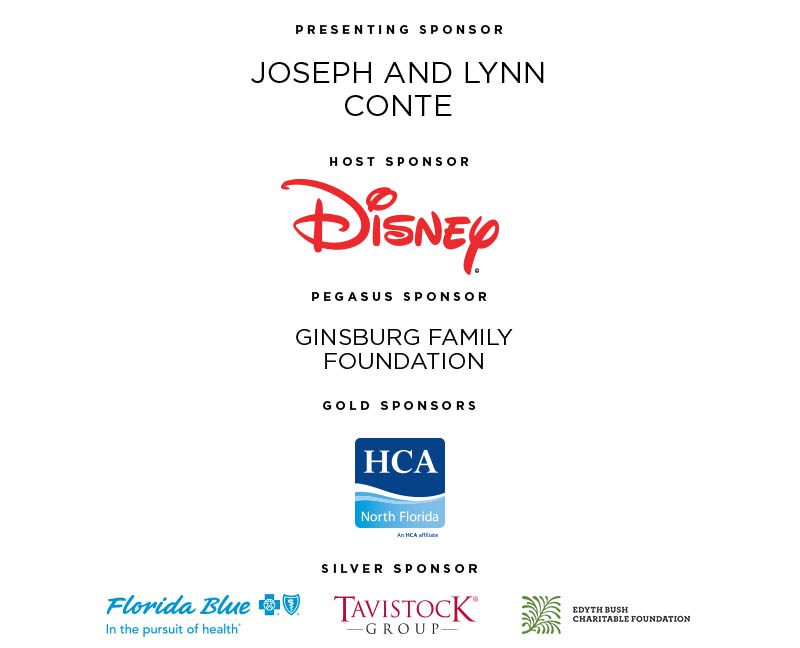 ---

Please join us November 5, 2016 as we celebrate the UCF College of Medicine's 10th Anniversary with a one-of-a-kind culinary experience.
This landmark event will feature stations of world-class cuisine from Orlando's top chefs and restaurants, as well as live entertainment from UCF's talented students and faculty members. Guests will commemorate the college's past, celebrate its present and get a glimpse for its future.
The Central Florida community has supported the UCF College of Medicine magnificently since its founding in 2006. We need your continued support to create a celebration worthy of the college's remarkable 10-year history.
There are a variety of ticket packages and sponsorships available for this event. There are also opportunities for food and beverage and in-kind partners.
Thank you for your consideration. I look forward to celebrating the UCF College of Medicine's 10th Anniversary with you.
Go Knights!

Deborah C. German, M.D.
Vice President for Medical Affairs Dean, UCF College of Medicine

Helen Donegan
Vice President UCF Community Relations