PRIDE '22
LGBTQ+ Pride Month is celebrated each year in the month of June to honor the 1969 Stonewall Uprising in Manhattan and works to achieve equal justice and equal opportunity for lesbian, gay, bisexual, transgender, and questioning (LGBTQ) Americans. Join us in uplifting LGBTQ+ voices, celebrating LGBTQ+ culture, and the support of LGBTQ+ rights.

PRIDE INTERACTIVE LEARNING PUZZLE
FRIDAY, JUNE 10 FROM 12PM-1PM
ZOOM
Join the College of Medicine community for an interactive learning puzzle that will encourage teams to find out more about the history of the LGBTQ+ movement in North America in a fun, collaborative way while focusing on important topics like LGBTQ2+ activists/leaders, gay rights, and the actions that you can take to foster a safe and open working and learning community.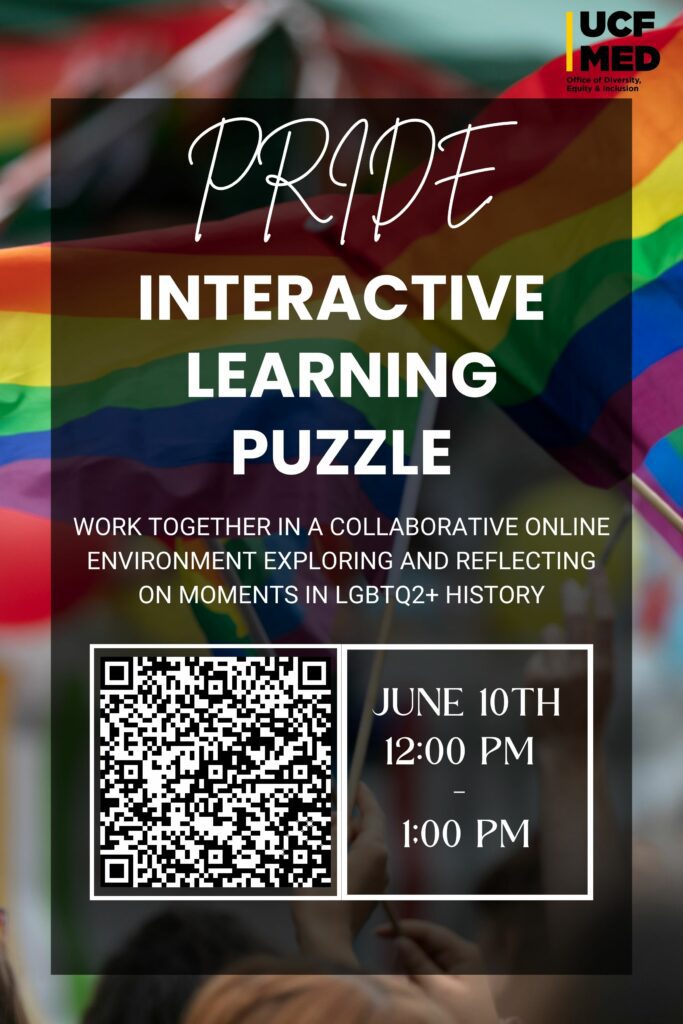 RAINBOW POPS FOR PRIDE
THURSDAY, JUNE 23 FROM 12PM-1PM
COM ATRIUM
The Health Sciences Library invites you to celebrate Pride Month with your College of Medicine colleagues over rainbow freeze pops. Beat the heat with an icy, cold treat and support LGBTQ+ Pride!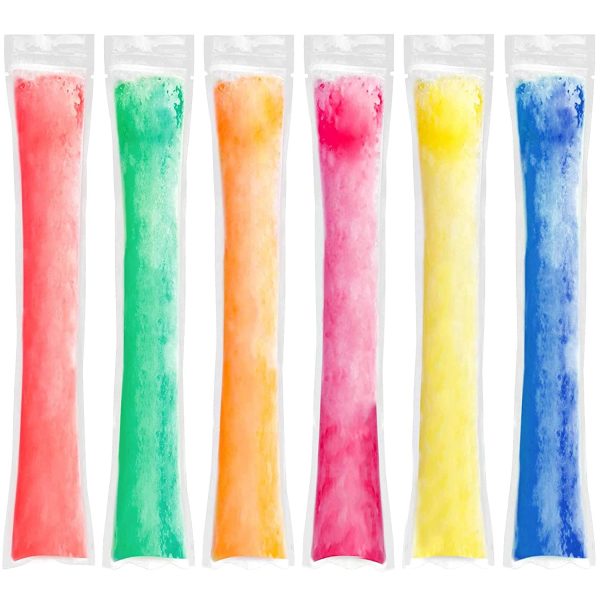 FROM INVISIBLE TO TARGETED TO SAFE: BECOME AN ALLY FOR LGBTQIA+ EMPLOYEES
WEDNESDAY, JUNE 29 FROM 12PM-2:30PM
GOTOWEBINAR
Today, the LGBTQIA+ community is under attack in the political discourse in our country. As verbal aggression has ramped up, so has physical aggression (a relationship known as vapa, VaPa, VAPA–as verbal aggression increases, so does physical aggression). Join this webinar and leave being informed and moved to action–which means knowing the current state of the LGBTQIA+ community, how to challenge misleading and disrespectful information, and how to be an ally in creating inclusive environments where LGBTQIA+ employees can be safe, bring their whole selves to a team, and thrive.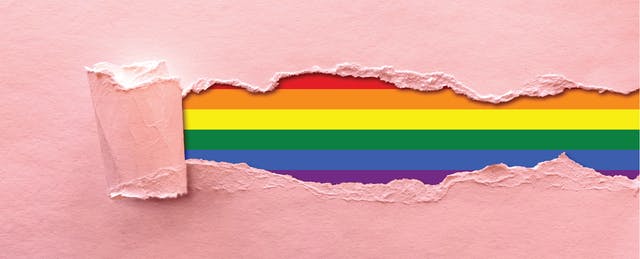 CELEBRATE PRIDE
ALL MONTH LONG
COM ATRIUM
Visit the table in the Medical Education Building atrium for Pride stickers, ribbons, and more. Stop by, grab a few items and support LGBTQ+ Pride Month!


To get more involved: