Diversity Champion

Take a stand for DEI at COM by becoming a Diversity Champion!
The UCF College of Medicine (COM) values a diverse and inclusive culture and embraces the fusion of our collective differences. This college-wide program recognizes members of the COM community who have engaged and participated in diversity events and initiatives offered throughout the College and broader community each academic year.

Why Should You Become a UCF COM Diversity Champion?

Be a Change Agent
Do your part to embrace, enhance, and promote the culture of diversity and inclusion in the UCF COM and medical field.
Leadership Development
Access to in-depth and engaging DEI professional development opportunities.
Professional Skills
Enhance and refine your professional credentials and receive a certificate of completion and college-wide recognition (virtual badge, pin, and website feature).
Career Fulfillment
Develop interpersonal relationships and gain a better understanding of your colleagues, patients, and students that will enhance the quality of your work and relationships with others.

How can you become a COM Diversity Champion?

Attend and participate in a minimum of 3 COM diversity events and/or initiatives (trainings, workshops, celebrations, groups, forums, etc.) within the last year. See ODEI Calendar and Professional Development Opportunities.
Engage in 2 external opportunities that contribute to diverse, inclusive, and equitable environments at UCF COM and in the broader community within the last year. See ODEI Resources and Outreach Opportunities for possible ideas and activities.
Provide a short presentation or written reflection on your learning gains.
Complete and submit the COM Diversity Champion application.
Be a current UCF student, staff member, faculty member, resident, or affiliate.


2021-2022 Diversity Champions


2020-2021 Diversity Champions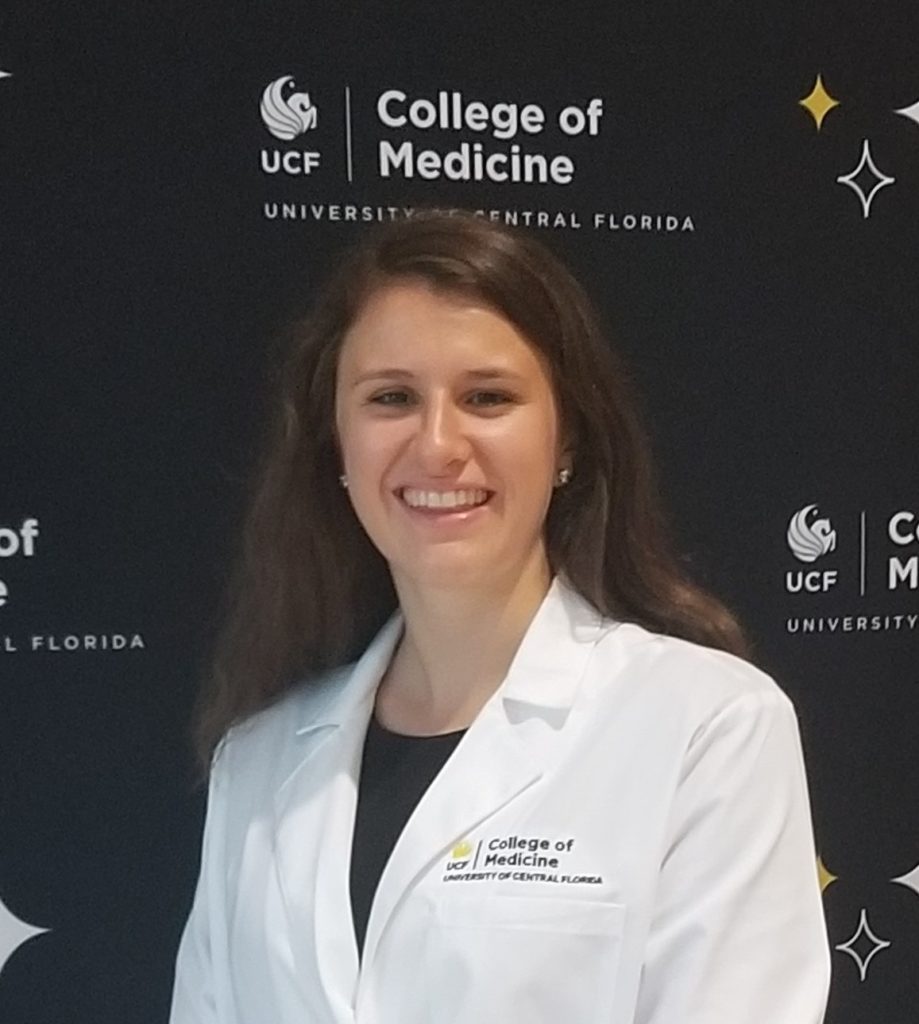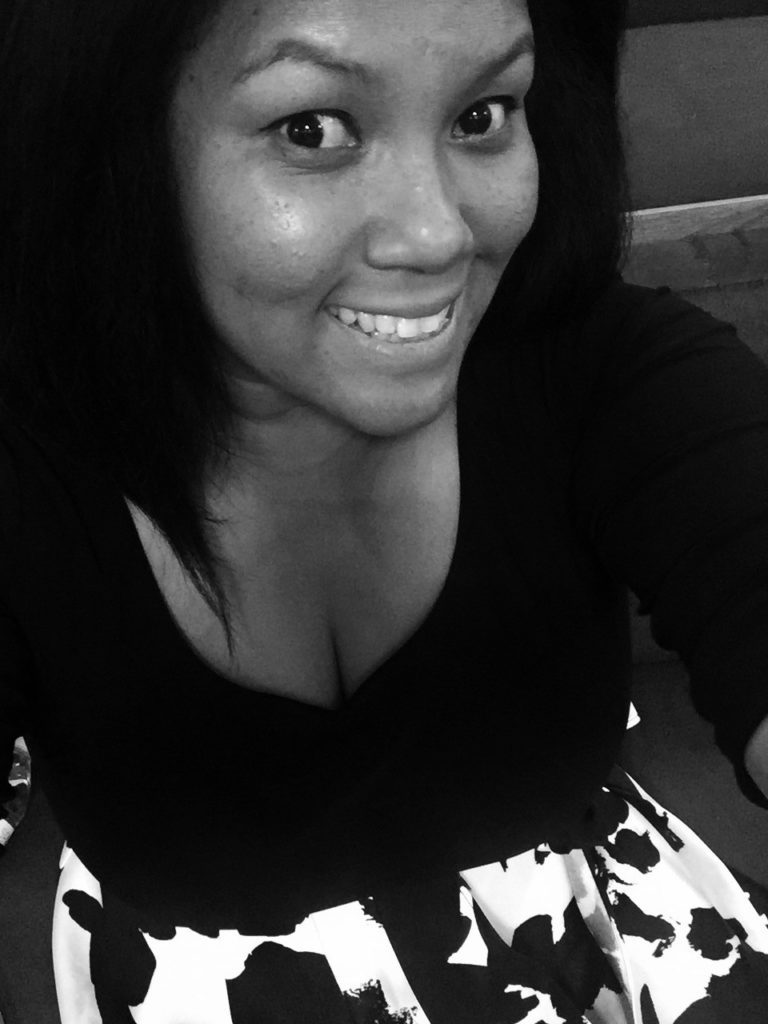 "A champion isn't made of muscle; a champion is made of heart."
-Liang Chos
Laura Patterson
Dreamer and Doer