Council for Diversity and Inclusion

Overview

The Council for Diversity and Inclusion (CDI) was created in 2010 in response to a College of Medicine diversity committee recommendation to enhance diversity within the
college and to support UCF university goal 4 to "Become more inclusive and diverse."

The Council serves as a college-wide resource that brings together expertise, experience and innovation to advance diversity and inclusion throughout the college.
Members are appointed by the Dean of the College of Medicine and represent students, faculty, and staff within the College of Medicine. Members must complete an application of interest and express a desire to serve.

Mission

The mission of the Council for Diversity and Inclusion is to serve as a college-wide forum and recognized resource to support the efforts of the College of Medicine to realize the benefits of diversity and inclusion in medicine and the biomedical sciences. The Council develops, implements, and evaluates diversity initiatives that promote its mission.

Goals

The Council for Diversity and Inclusion works with the UCF College of Medicine Associate Dean for Diversity, Equity and Inclusion to create and implement diversity and inclusion strategic goals and objectives in the areas of: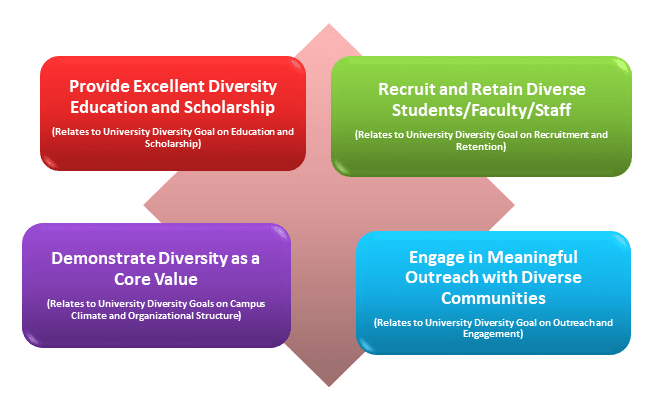 Council Leadership