Welcome
Our Mission
To ensure that the organization's environment is diverse and that policies and practices support an inclusive culture, not only in a manner that complies with all applicable regulations but also to provide equal opportunity for all faculty, staff, and students to realize their full potential and to cultivate relationships with diverse populations.

Our Charge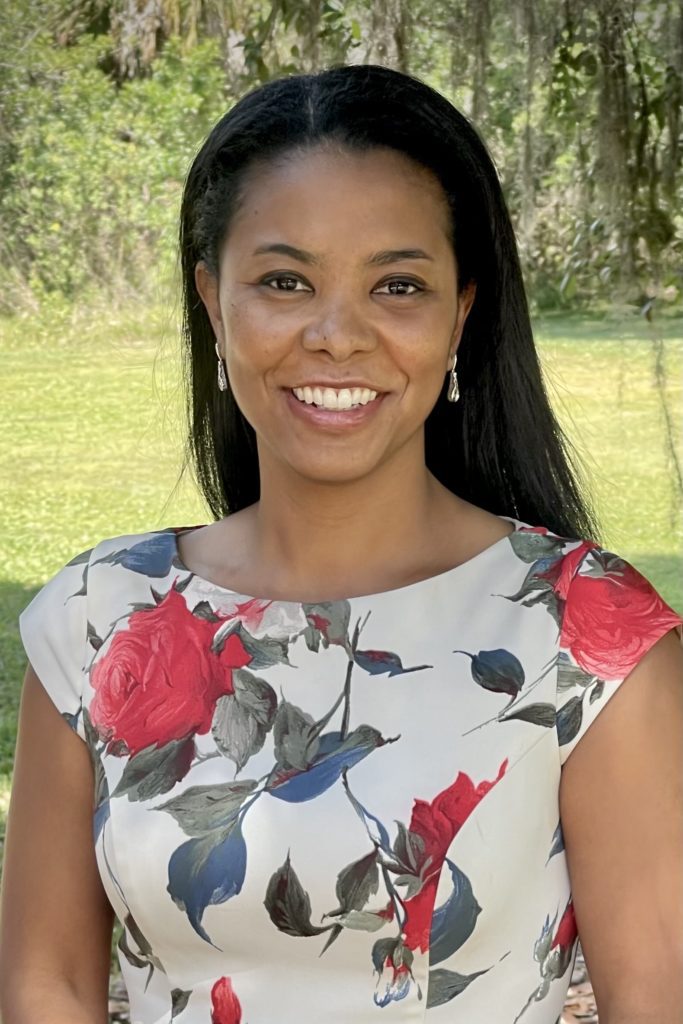 To advance the University of Central Florida College of Medicine's mission to create and cultivate an environment that honors and promotes diversity, equity and inclusion throughout all of its institutions, so that we can work together to heal, innovate and transform healthcare for the benefit of all members of our society.

So that every person has equal access to the benefits and advantages of medical research, treatments and advances.

So that every group can experience the same life expectancy.

So that every child can aspire and pursue any career in healthcare or science.

So that every student, staff and faculty member feels that they belong, that they matter, and that they are evaluated based only on their proven performance.

So that every research study includes diverse subjects and that the results have real external validity.

So that every student, staff and faculty member has an opportunity to explore their own biases and work to eliminate them.

So that every patient can have a medical encounter with a physician who truly sees them, hears them and believes that their life matters.
News