Geriatrics and Principles of Palliative Care
Almost one out of eight Americans is 65 years of age and older. This number will more than double during the next 30 years. The management of multiple chronic illnesses and geriatric syndromes requires a different approach than the traditional "curative" medical model.  To ensure our students have an appreciation for the nuances of caring for the aging population, the college has developed curricula that seeks to improve the student's sensitivity and knowledge regarding geriatric issues.
The Principles of Palliative Care curriculum was designed to enhance the medical student's skills and knowledge regarding the relief and prevention of suffering in patients with advanced or life-threatening illnesses.
Directors:
Mariana Dangiolo, M.D.                                             Andrea Berry, M.P.A.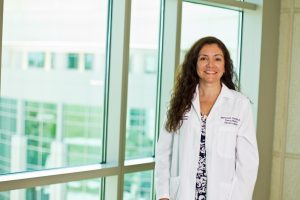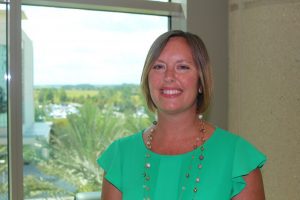 Learning objectives:
Identify and describe common clinical conditions that affect the older adult population (based on systems).
Determine clinical features, differential diagnoses, evaluation and treatment/pharmacological approach for the common clinical conditions that affect older adults.
Perform an age-appropriate history and physical examination including a functional assessment for older adult patients.
Identify systems-based factors that contribute to the health status of an older adult patient including hazards of hospitalization, polypharmacy, transitions of care and health care finance.
Define and differentiate among types of code status, health care proxies, and advance directives in the state of Florida.
Reflect on the role of hospice and palliative care as a viable option for patients with chronic and terminal conditions.