.

The Arts in Medicine Course was a collaboration between the UCF College of Medicine, Rollins College, Central Florida Community Arts, and the Pabst Charitable Foundation for the Arts.  "Arts in Medicine" is a  4th-year elective where techniques and lessons from the arts applied to the practice of medicine.
The inaugural course focused on what clinicians may learn from museum arts, improvisation and theater, literature, and movies. Students also wrote and presented reflections on observed art; and, made their own works of art which they presented to the class.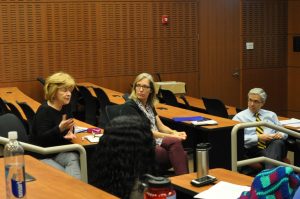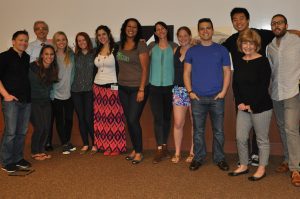 Please click below to review the Arts in Medicine Final Presentation,  Photos, and 2017 Curriculum.
Song: ALIVE  by whyte coat ft. priya and tiki lam

Health Science Campus at Lake Nona
UCF College of Medicine
6850 Lake Nona Blvd.
Orlando, FL 32827-7408.
Front Desk Phone: (407) 266-1100
.