Diversity Champion

Take a stand for Diversity, Equity and Inclusion at COM by becoming a Diversity Champion!


2020-2021 Diversity Champions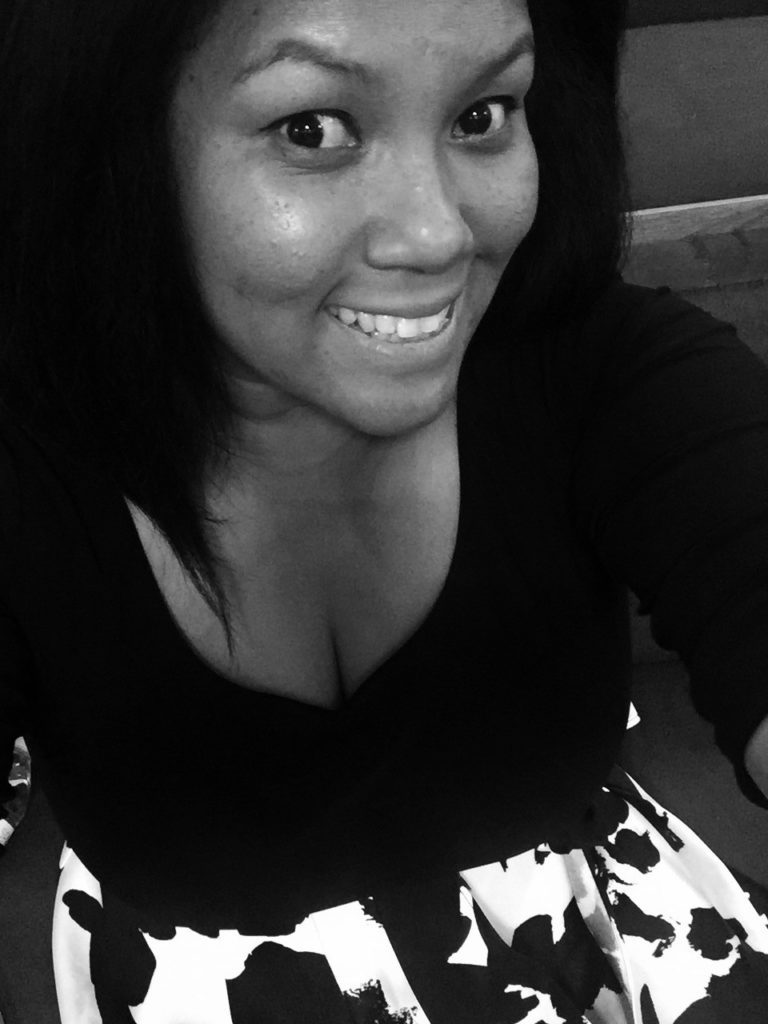 "A champion isn't made of muscle; a champion is made of heart."
-Liang Chos
Laura Patterson
Dreamer and Doer

What are the benefits of being a UCF COM Diversity Champion?

Greater Success: An opportunity to develop interpersonal relationships and gain a better understanding of your colleagues, patients, and students that will enhance the quality of your work and relationships with others.
Professional Development: Receive diversity and inclusion professional development through a variety of engaging avenues.
Professional Recognition: List your activities and COM Diversity Champion status on your resume and vita, discuss it during your annual evaluation, and receive college-wide recognition, completion certificate, and diversity pin.
Be the Change: Do your part to embrace, enhance, and promote the culture of diversity and inclusion in the UCF COM and medical field.

How can you become a 2020-2021 COM Diversity Champion?

Attend and participate in a minimum of 3 COM diversity events and/or initiatives (trainings, workshops, courses, discussions, forums, events, observances, etc.) within the 2020-2021 academic year.
Engage in 2 external opportunities (outside of COM) that contribute to an inclusive learning and professional environment at UCF COM and in the broader community within the 2020-2021 academic year. See ideas for external opportunities.
Provide a short presentation or written reflection on your learning gains.
Complete and submit the COM Diversity Champion application.