Be a Mentor
Medical Mentorship Navigation Program
This program supports underrepresented students from the UCF Burnett School of Biomedical Sciences in pursuing a career in medicine or another health-related profession. You are invited to serve as a mentor in medicine to help prepare program participants for the medical school admissions requirements. Interested faculty, medical students, and community physicians should email UCFCOMDiversity@ucf.edu for more information.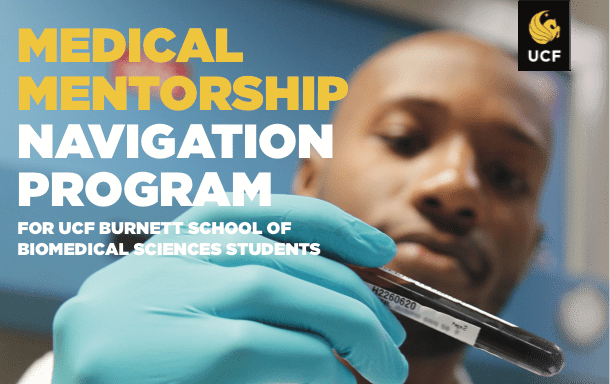 ELEVATE Orlando
A Central Florida where all at-risk youth have the tools, character qualities, and hope to succeed in life. Does that vision sound like something you'd like to be part of? Share your heart, story, and expertise with our community's youth through the ELEVATE Orlando program. ELEVATE Orlando walks with students through school, tough times, new experiences, college planning, and career vision. Sign up to be a guest speaker for an upcoming virtual session!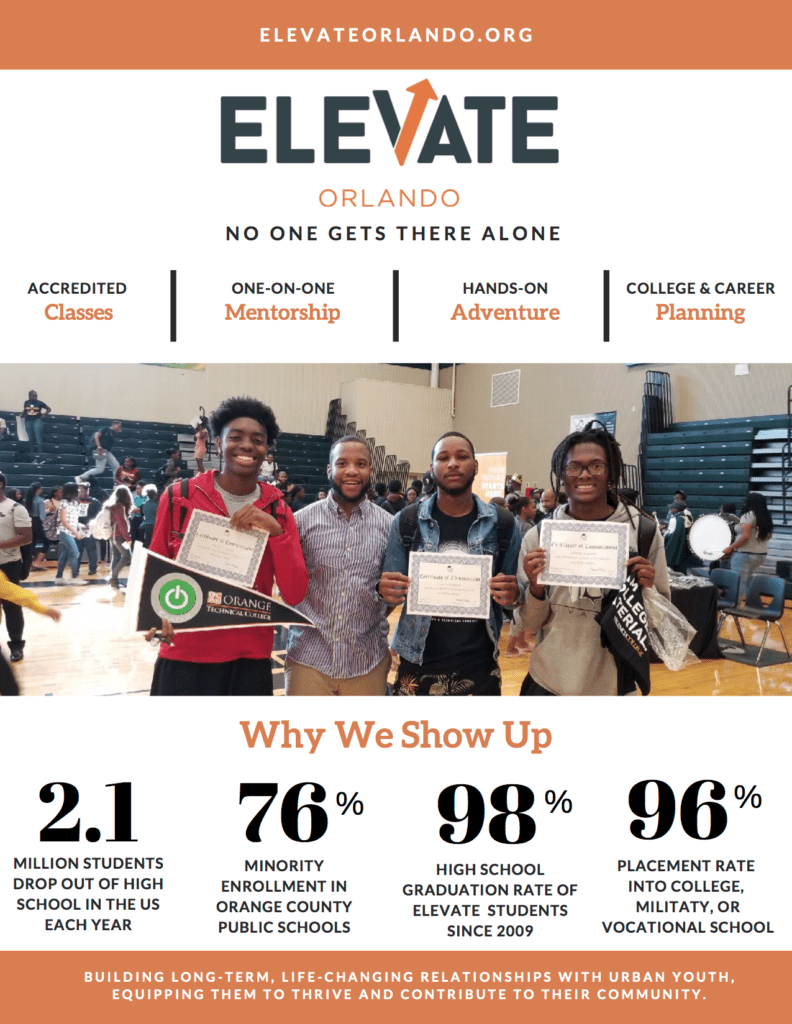 Evans High School
The Evans High School mentoring program has begun! Those who are interested in becoming mentors, commit to coming on campus once a week to spend an hour with one of our Trojans. Contact Volunteers.ECS@gmail.com for more information.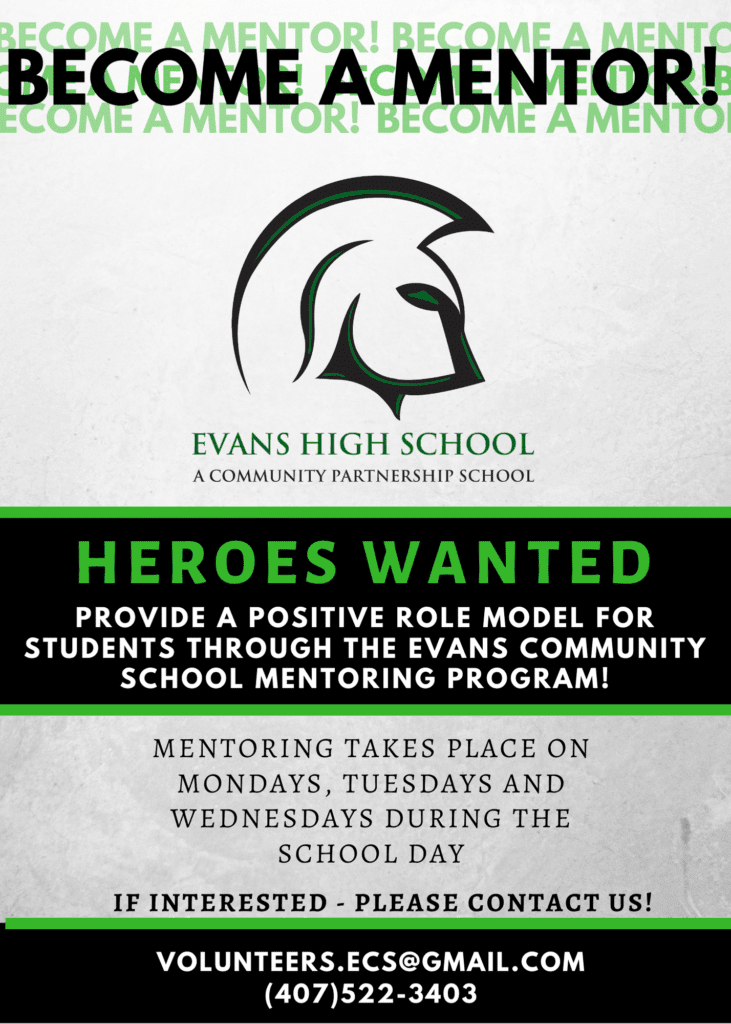 Evans is also looking for math tutors to support their students in need of extra academic support. Contact Volunteers.ECS@gmail.com for more information.