Pegasus Health Mobile Navigation
Pegasus Health
Pegasus Health's dedication to patient care begins when you step in the door.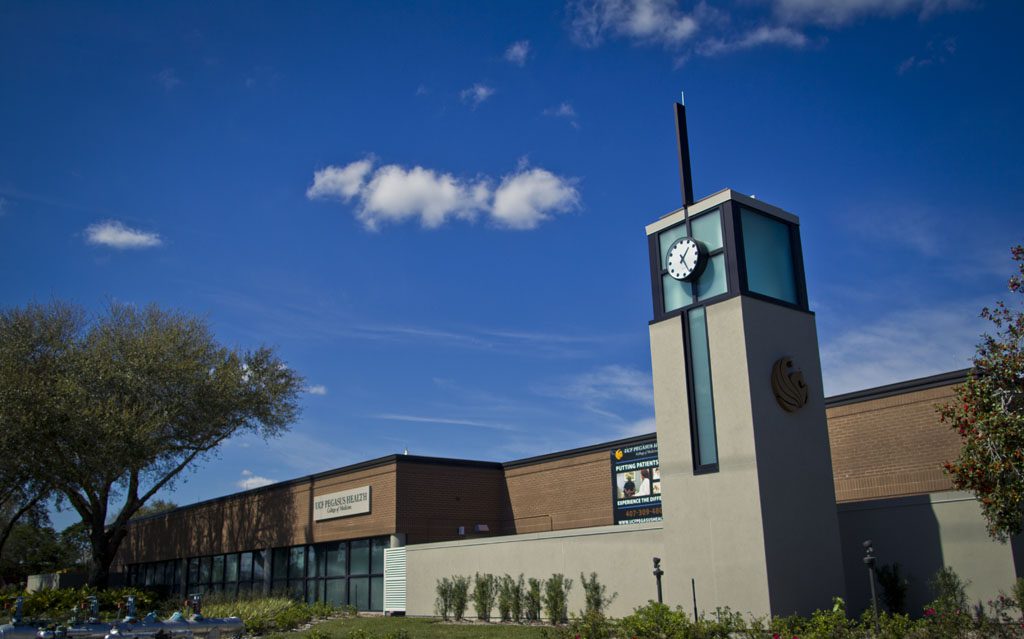 Arrived early? Relax before your appointment in our comfortable reception area and enjoy a cup of coffee or tea.
Avoid waiting in checkout lines when you schedule follow-up appointments. Our patient service specialists come to you to make appointments. Our patients can take care of many ordered tests right at our facility.
Discover more UCF Pegasus Health health care services.